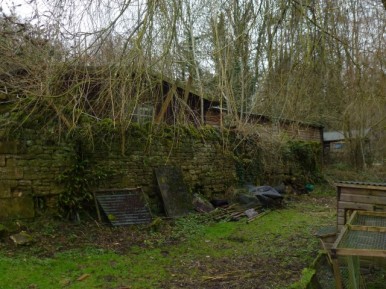 Wherever possible Boundary Disputes should be settled without recourse to the Courts. Once matters are referred to the Court the costs in many cases exceed the claim and even if the case is settled in your favour collecting the award can also be problematic.
No charge is made for the initial discussion with a client to ascertain the facts of the case and advise on the way forward.
The Service provides:
initial advice on the dispute.
after an inspection of the disputed area a detailed report is produced setting out the areas of dispute and advising on the merits or otherwise of the disputed area and where possible advising on a solution.
liaising with legal adviser if appropriate.
negotiating a settlement agreed by both parties.
If a settlement cannot be agreed and the mater is taken to Court then I can act as an Expert Witness.
It is important to understand the role of an expert witness:
an expert witness at all stages must provide independent assistance to the court and the parties by way of unbiased opinion in relation to matters within his expertise. An expert witness should never assume the role of advocate.
the expert evidence presented to the court should be, and seen to be, the independent product of the expert uninfluenced as to form or content by the exigencies of the litigation.
the expert's evidence is confined to technical matters and must not give opinions as to what he himself would have done in similar circumstances or otherwise seek to usurp the role of the Judge.